Thoughts on business, self-improvement, and the winding road to a life well-lived.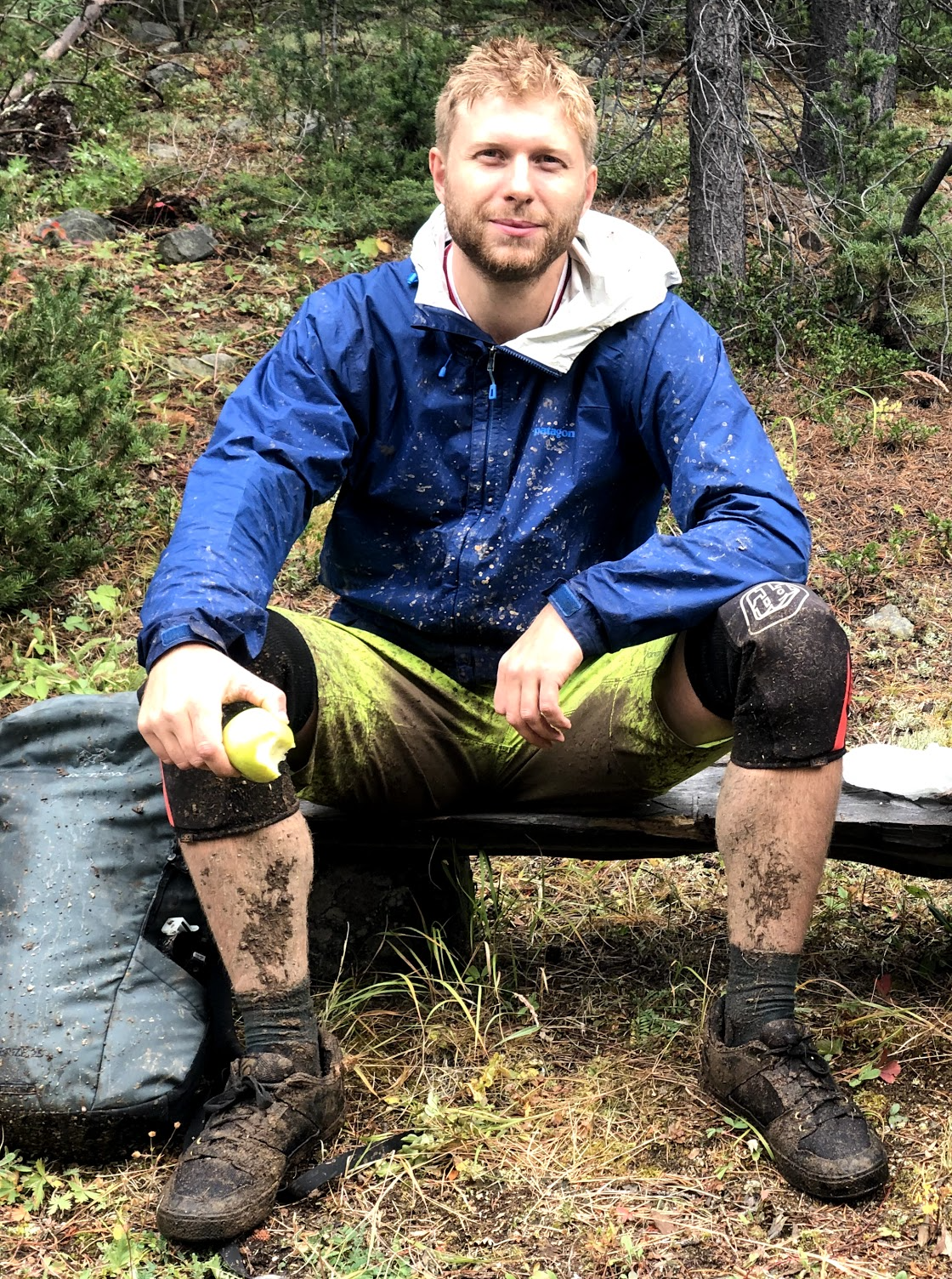 Hey! I'm James.
I created this blog to write about my experiences building companies and trying to navigate the world of entrepreneurship.
The only real job I've ever had was coaching tennis at age 15.
I've half-assed a few other part-time gigs, but 99% of the money I've made in my life I've pulled from thin air.
Despite that, I have a hard time defining myself as an entrepreneur.
Granted, if I heard of a dude who 7 years ago was collecting Starbucks coffee grounds to sell as fertilizer at Farmer's markets who went on to build a multi-million dollar SaaS company — I'd probably call him an entrepreneur.
Not me.
I'd define my career to date as simply avoiding getting a job as long as possible.
Some of it has worked.
So far, the most impressive thing I've built is Workstory.
We make an online resume builder that grew to 4 million users, over $3m annual recurring revenue, and was named the 28th fastest growing startup in Canada in 2018.
I'm currently working on a few new projects:
Durable - we want to make owning a business easier than having a job.
Holopod - helping remote workers stay focused through automated status updates and notification management. Sold in 2021.
Riding my bikes as much as possible
This is my somewhat personal, somewhat impersonal blog.
Confession: I love the quote this blog is named after, but know absolutely nothing about Machiavelli.
The best way to connect is to send me a DM on Twitter.